Back to all posts
Posted on:
Back to School Barbecue/Meet the Teacher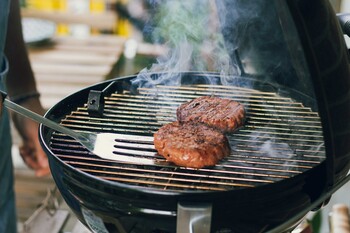 Please join us for our Back to School barbecue on Tuesday, September 17th!
Between 4:45 and 5:15 pm you can drop into your child's classroom to meet their teacher. The barbecue will be available in front of the school starting at 5:15 and ending at 6:30 pm. If you are not able to come to your child's classroom before 5:15 you can meet and visit with the teachers outside at the barbecue. There is no cost to students and their families. We hope to see you all there!